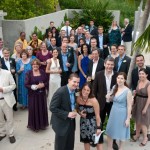 Weddings at the Hix Island House on Vieques Island are special occasions, destined to be remembered by everyone involved.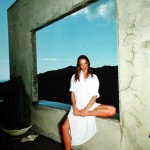 Photographers that have shot here at Hix Island House on Vieques Island love the canvas this setting creates for their work.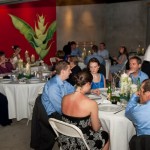 With ample meeting space in La Casona and our yoga studio, Hix Island House is a unique space to host your next Vieques conference.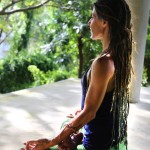 With whispering pines and chirping birds as your personal Caribbean relaxation soundtrack, there is no better place to practice on Vieques.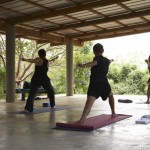 The serene setting of Hix Island House is the perfect setting for practicing yoga on Vieques island.